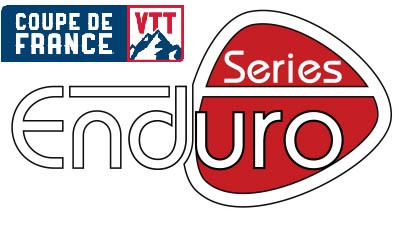 Val d'Allos Tribe Enduro VTT race
,
1st and 2nd july,
2023, 22nd and 23rd july
Enduro Series French MTB Step and MTB EA
Welcome to the birthplace of Enduro Racing!
This is the greeting that will be proudly sent to some 350 competitors in the Val d'Allos enduro series.


The best French and international enduro VTT will be in the Haut Verdon valley to compete.
Every competitors will enjoy it !